Chocolate As A Team
Posted on February 17, 2012 by Ms. Veronica's in Ms Veronica's News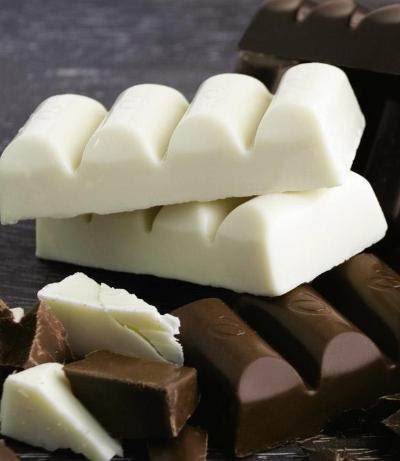 I couldn't believe it! I was looking on Etsy for a team that had something to do with Chocolate and there was NONE! What! And so, I created one. Yes, a team dedicated to chocolate – making it, selling it and sharing it.
What better thing to bond over than Chocolate. Please stop by and say hello and share you chocolate-related items, creations, ideas, DIYs, anything chocolate. Feel free to ask questions too and one of our knowledgeable chocolatiers will try to help. The team is open to join but is moderated, so play nice.
Funnily enough, two days later there was another 'chocolate' team but Friends 'n Chocolate is the only team focused solely on chocolate, chocolatiers and chocolate lovers.
I must admit it felt a little strange deciding to start a team, but I'm excited to see where it goes. And to my fellow Etsians, If you know anyone who might be interest, please pass it along. Thanks.